Request an offer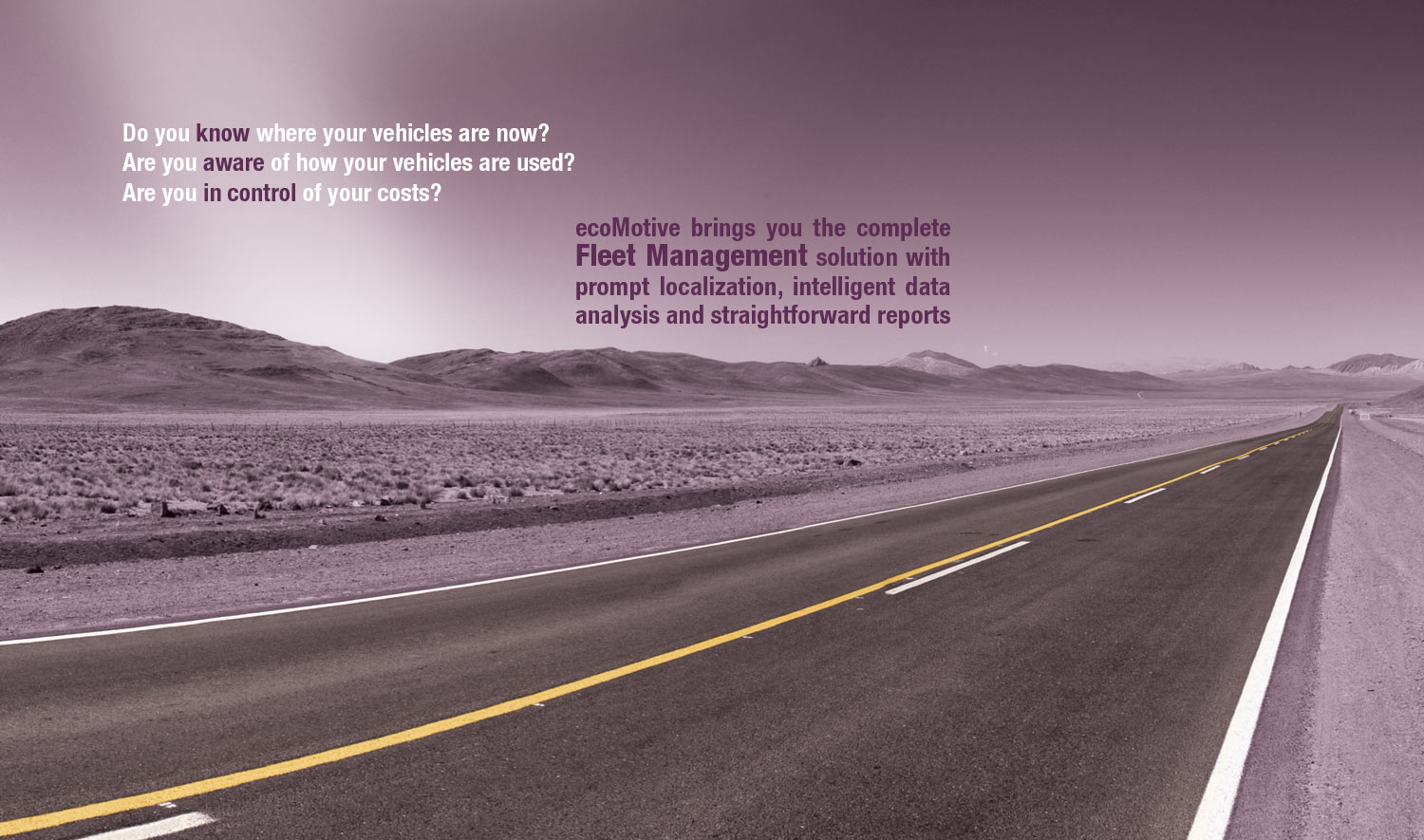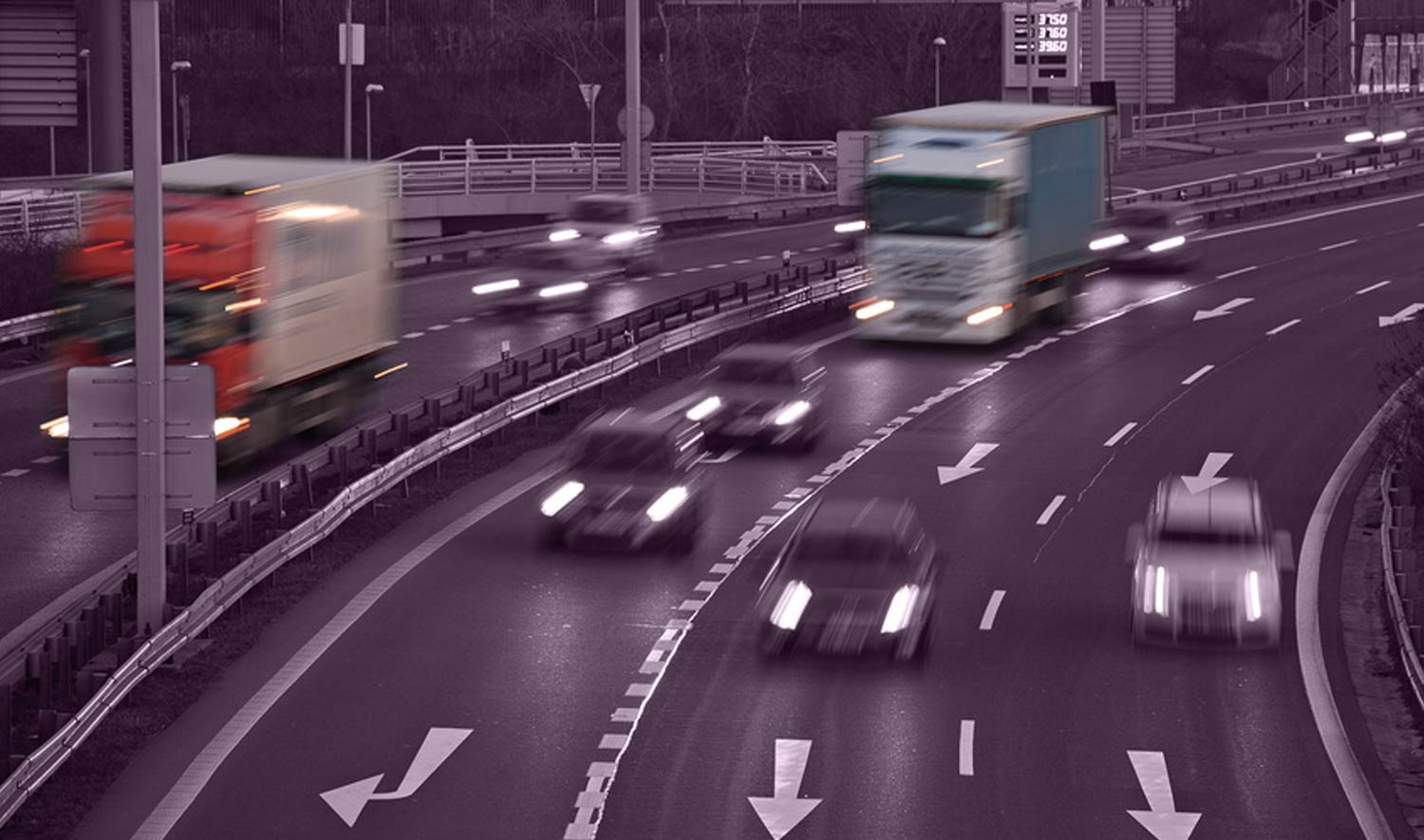 ---
Ecomotive's main target is to help analyze fleet data and optimize activity planning & control. We achieve this by building our reliable hardware in-house and employing specialists with over 10 years of expertise in automation, electronics and software development. Our solution addresses the present requirements of Fleet Managers while allowing customization and incorporating scientific research conducted by our academic partners.
Knowing the whereabouts of every vehicle of your fleet and the historical data throughout their journeys will empower you to make the right decisions on time.
Fleet management and tracking – by offering a complex and complete solution for GPS tracking and live monitoring of vehicles our goal is to support daily fleet activity optimization.
Realistic cost calculation and optimization - By performing hundreds of measurements per each route our solution enables its users to identify out-of-the-ordinary values, probable causes for higher costs and objective and realistic cost-per-distance calculations.
Event analysis, handling and notification - The large amount of raw data is automatically filtered through scientific algorithms, facilitating easy and painless event review and handling.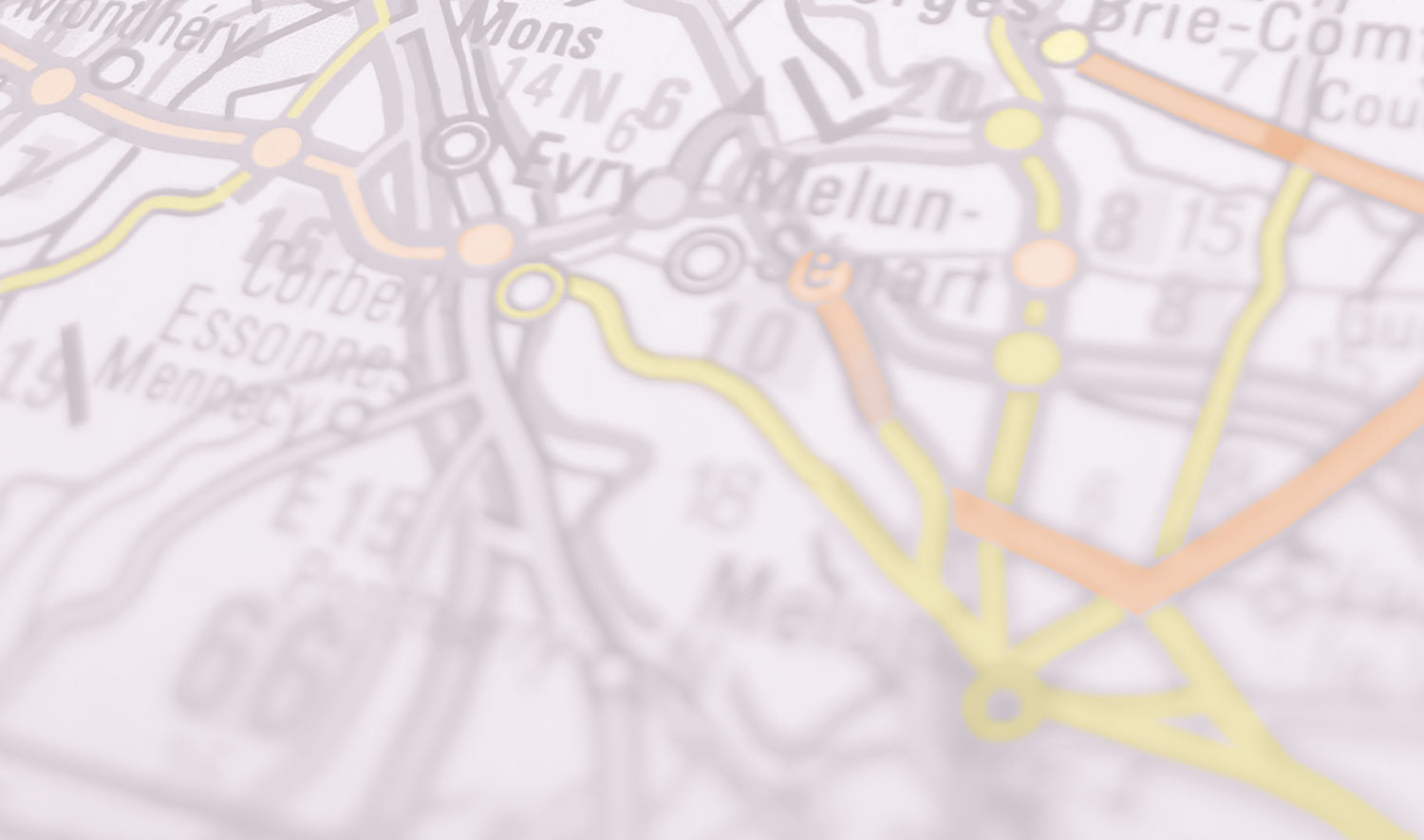 ---
Fleet management & monitoring system
Software application processing, analyzing and filtering the collected data into a complete overview with events; it enables correct and informed decisions even with limited monitoring resources.
Web-based:

easy access from any computer, any time through a web-browser

Real-time tracking:

know the current position and status of any of your vehicles

Snail trail:

see and analyze past data measured for a vehicle with exact route plotting and measurement correlation display

Custom events:

by defining events for the measurements relevant to you the system will provide you only with notifications you need for your analysis

Remote Tachograph Downloads:

mandatory downloads are done automatically from digital tachographs and a wide range of reports can be generated (561 drive offense report, Offenses, Work hours, Driver activity details report, etc.)

Reports:

predefined events, consumption and other measurement statistics are supplied in a concise and friendly format

Routes ROI calculation:

by collecting and combining the collected data for a defined route the system allows you to perform actual cost identification and analysis

Geofencing:

you can define the acceptable boundaries of the area where your vehicles move and be alerted when they enter or leave it

Fleet management:

you can define and track data pertaining to your vehicles and drivers and be alerted before predefined events.

Long-term updates:

the software fixes and improvements will be automatically transferred to the tracking device without a visit to the service.

Custom sensors

can be connected to the hardware and their readings integrated in the reports of the web-based management application.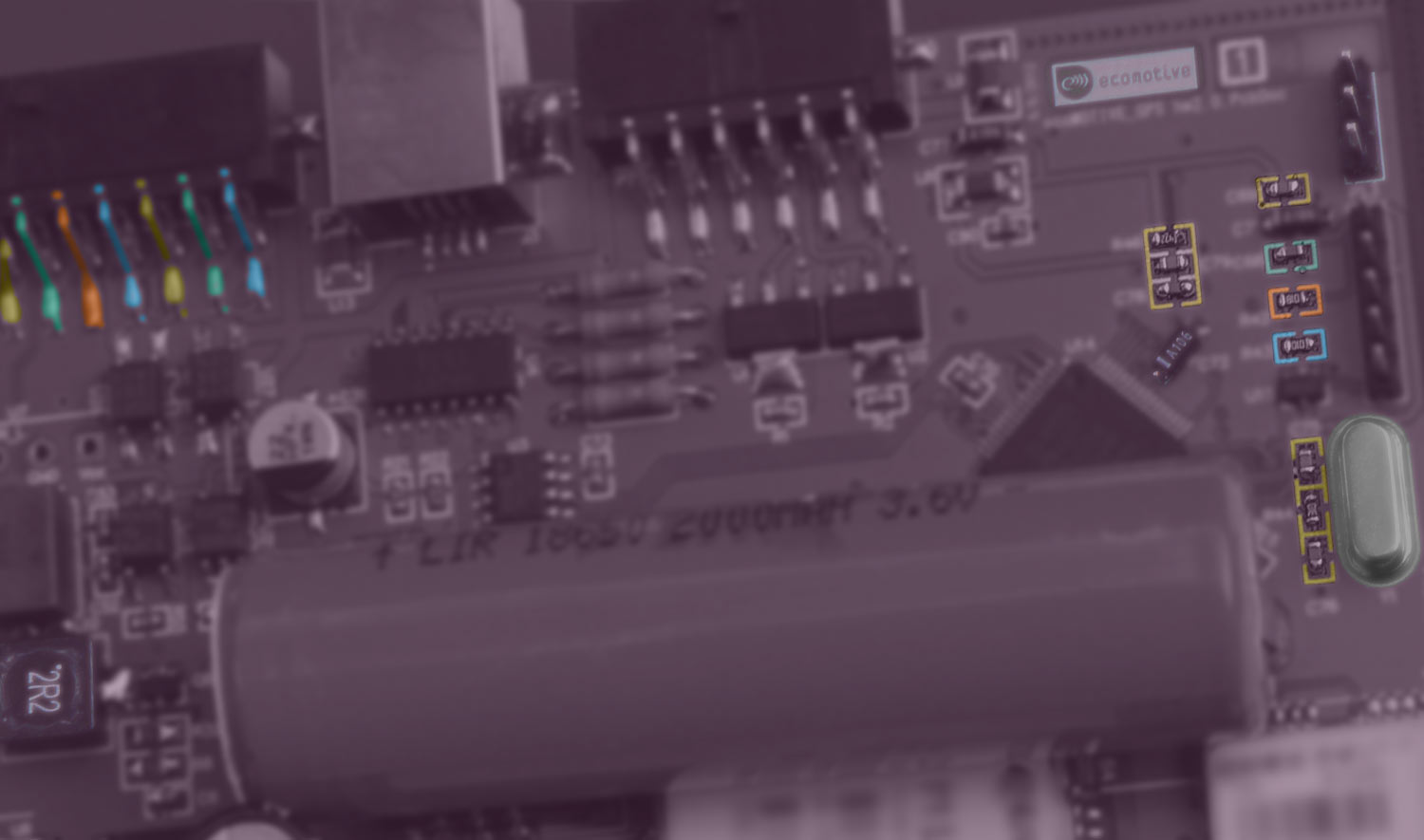 ---
EcoMotive designs and develops robust telematic hardware for different type and size of vehicles capable to capture and provide real time information about vehicle and driver activities through GSM/GPRS network using GPS positioning.
Main features:
GPS localization
GPRS and Wireless communication
Fuel Monitoring: Fuel Level and Flow Sensor Support
FMS&CAN support

Fuel consumption and tank level
Engine hours and temperature
RPM, Axle weight
Service distance
Driver Activities
Work time report

Digital tachograph data download support
Sensors Control
Driver Identification
Integration of customized sensors and measurements
Working Autonomy about 12h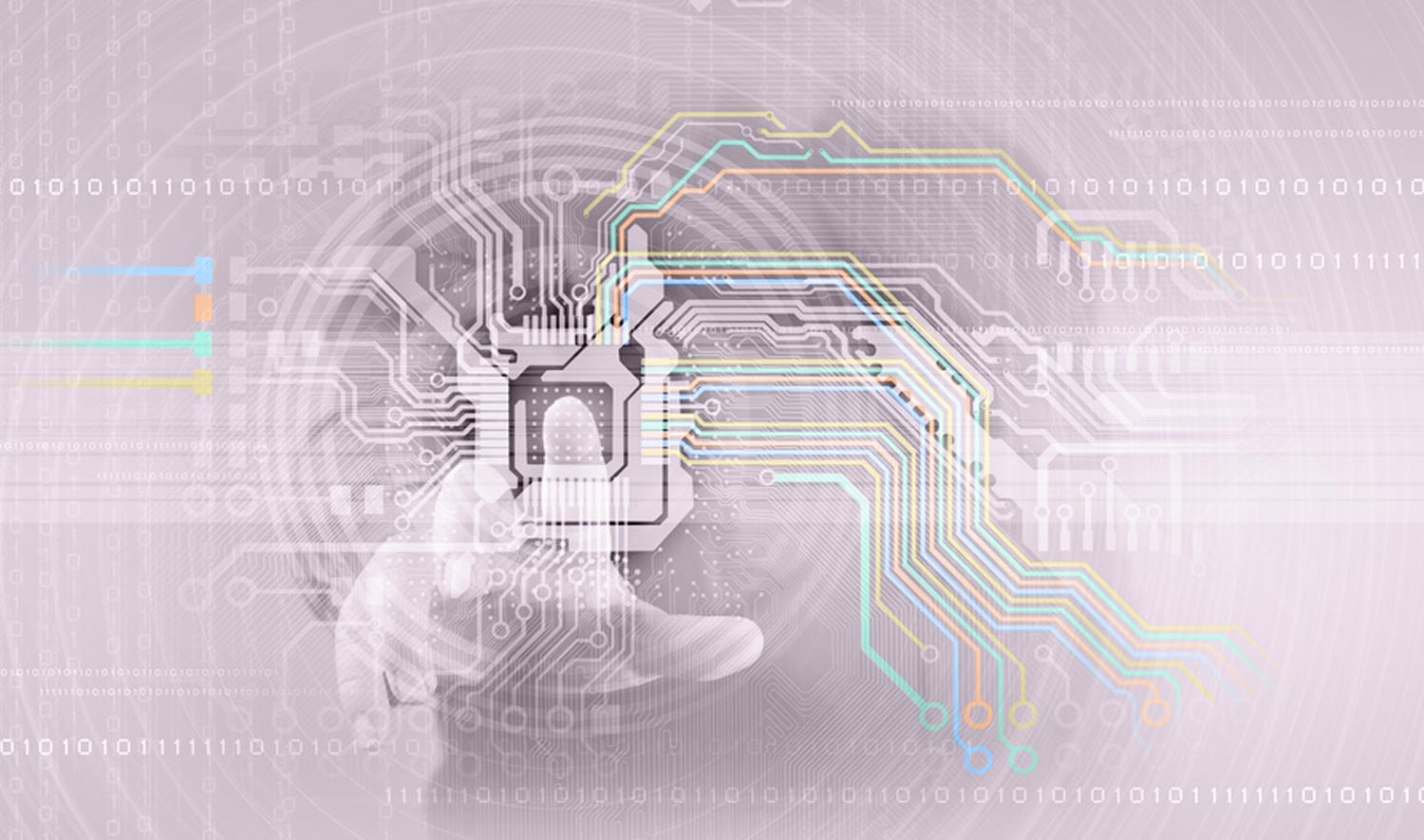 ---
We fully realize that any product needs support, connectivity and extensibility. As a result we are completing our product with the following services:
Custom sensors

can be connected to the hardware and their readings integrated in the reports of the web-based management application.

Connectivity

(to third-party ERP systems): the cost components identified by the solution can be exported to your accounting and resource management software.

Customization of reports and business logic:

if your business model applies specific methods and requires custom metrics, our solution can be customized to collect data and generate the reports accordingly.

Monitoring services:

if your current personnel cannot perform the live monitoring of the data inflow, we can assist with identifying the events, filter the false warnings and help you make an informed decision.

Set-up/Installation/Service:

Our network of experienced partners will install, configure and service the tracking devices on your vehicles.

Stand-alone installation:

Should your company policies dictate a higher isolation of the measured data, the server collecting the tracking data can be installed on a server machine located on your premises.